SEE EZZIE SPENCER BEFORE AND AFTER HER #SHESANATURAL SHOOT LOOK
We were lucky enough to sit down with and shoot some incredible game-changing women for the up and coming DEPTHS magazine. We spoke with these ladies about all things business, relationships, passions and of course, natural beauty, while snapping some gorgeous photos of them.
These women ooze all sorts of natural beauty, which we captured in their fresh-faced, all natural close-ups. Then, with a little influence from some of our favourite natural beauty brands, we managed to create some incredible editorial shoots using all natural make-up, skin care and beauty products.
Read on to get a little glimpse into the lives of these amazing women and to find out all you need to know about the amazing natural beauty products we used to create their looks.
EZZIE SPENCER
Ezzie Spencer is a lady of magic, a Queen of the cosmos and a kickass author and academic. She dedicates much of her time to tracking the moon and all of the phenomenal effects it has on the body, all of which is captured in her book, Lunar Abundance.
Not just a lady of the stars, Ezzie also travels the world teaching women the magic of the moon and how to believe in themselves, cultivate self-confidence and nourish their mind, body and soul. She also has her own podcast, providing more insight into the wondrous cycles of the moon.
So, if you haven't delved into the magic that is Miss Ezzie Spencer, we encourage you to do so. Check out her amazing site, Lunar Abundance HERE.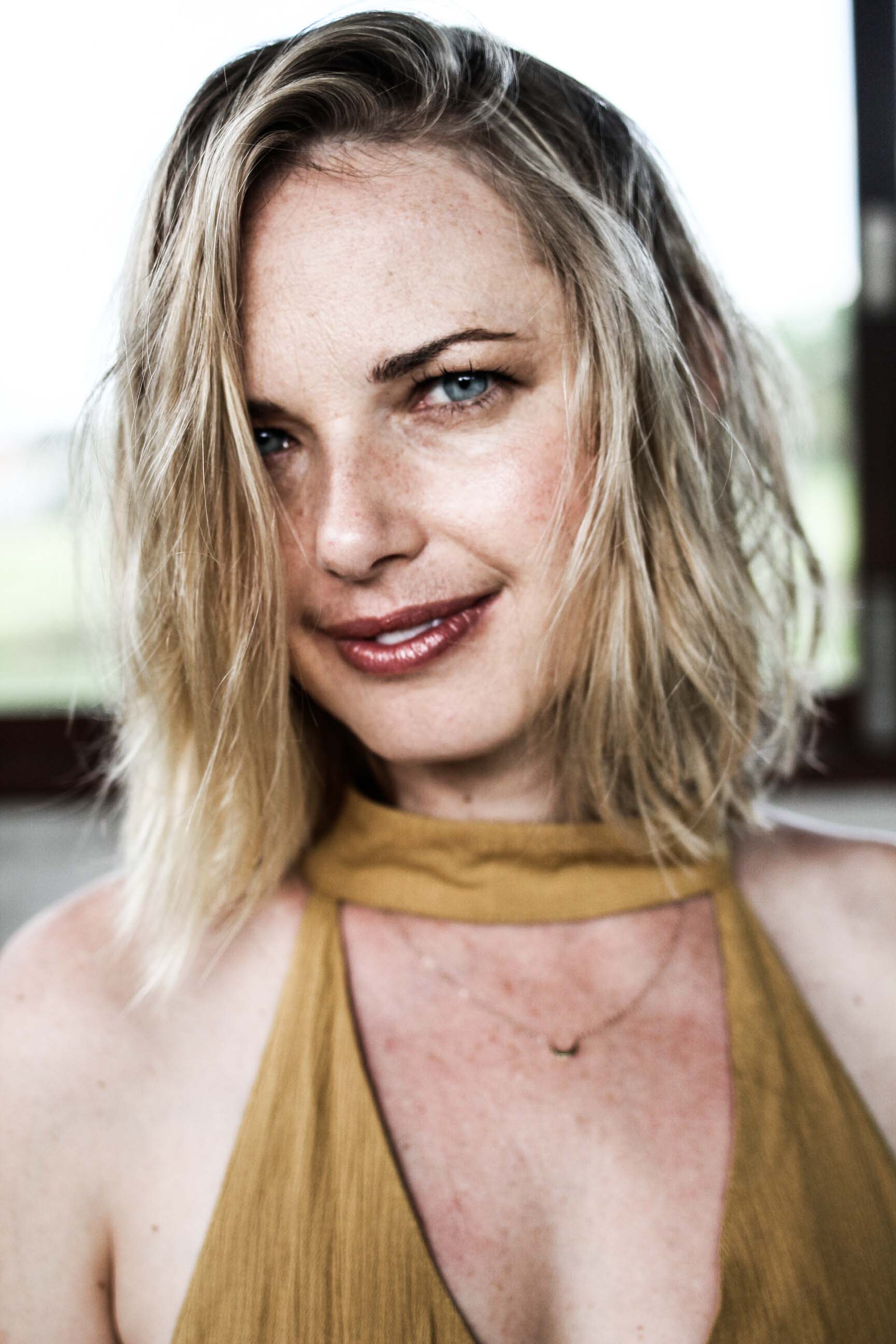 We know, there's hardly any difference….
That's because this beauty ensures she supports her body from the inside out, all day, every day, which helps her to rock a clear and glowing complexion, even without any help from our favourite al naturale beauty products.
TO GET EZZIE'S LOOK…
INNER BEAUTY
FOR A SPECIAL DEPTHS STARTER KIT – CLICK HERE
Use the code ECOBEAUTY25 for 25% off the entire Eco Tools website
LIPS:
The Organic Skin Co. Lip Service Lipstick - Summer Sands
Use the code: SANTOSC25 at checkout for 25% off
FRAGRANCE
Use the code SHESANATURAL at checkout for 2 free samples (valued at up to $30) with product purchase over $45. Simply add the 2 samples you' d prefer to your cart and apply the code at checkout.
HAVE YOU TRIED ANY OF THESE PRODUCTS, BEAUTIES?